Welcome to Nourishing Treasures' Make Your Own Monday Link-Up.
I thought it would be fun for us to share our versions of store-bought foods, household items, and personal care products we are making on our own.
I am sharing my Make Your Own Laundry Powder recipe.
Link-Up Rules
1. Add a text link to the bottom of the recipe post you are sharing, or you can use the "Make Your Own Mondays" image (above).
2. All recipes are welcome as long as they don't contain processed foods or unhealthy ingredients (no white sugar, white flour, soy, canola oil, etc.). You can also add household and personal care recipes as long as they contain natural/safe ingredients.
3. If you aren't a blogger and want to share a recipe, just leave a comment with your recipe. If you have a photo you could be featured next week!
This isn't a rule, but I enjoy it when you leave a comment letting me know what you shared.
I will be choosing my favorites and will feature them next week here in this post. I will also share them on my highly active Facebook page. Please link to this post in your recipe in case I feature you and bring traffic to your site – that's only fair
Here are my top pics from last week's submissions…
Oil of Oregano Uses – More than "Just" Nature's Antibiotics submitted by Natural Alternative Therapies
Mounds Bar Lip Balm submitted by My Lamp is Full
8 Amazing Health Benefits of Onions submitted by Rockin the Green Life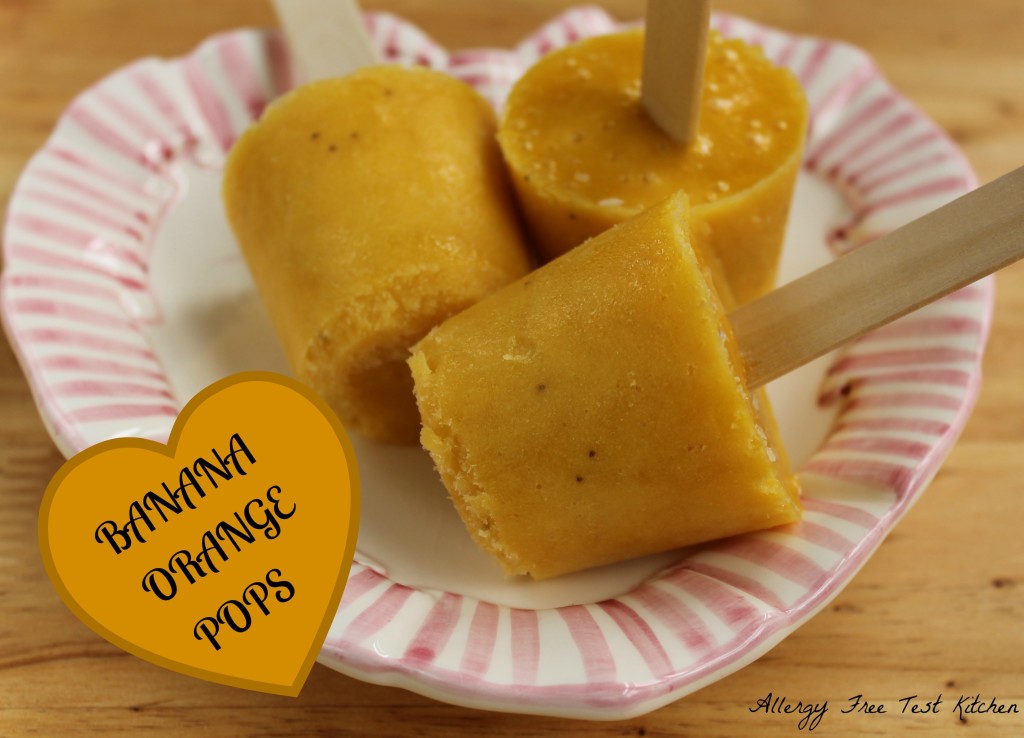 Banana Orange Pops submitted by Allergy Free Test Kitchen
High Protein Sweet & Salty Trail Mix submitted by Don't Waste the Crumbs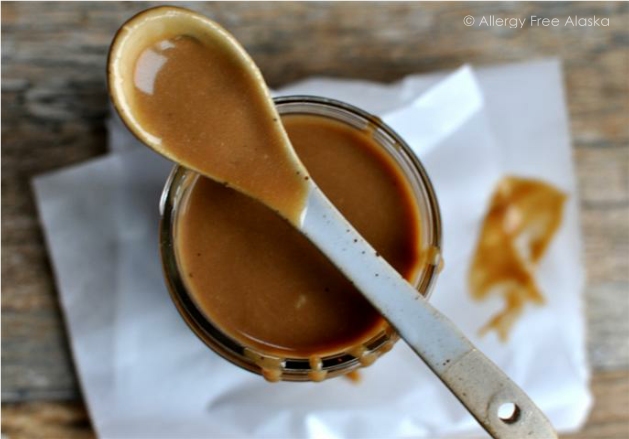 "Liquid Gold" a.k.a. Dairy Free Caramel Sauce (Paleo, vegan & refined sugar free) submitted by Allergy-Free Alaska
Lavender Vanilla Sugar Scrub submitted by Livin the Crunchy Life
Similar Posts:
Lea Harris founded Nourishing Treasures in 2006. A mom passionate about her family's health and well-being, Lea believes education is power. Encouraging others to take baby steps in the right direction of health for their families, Lea's goal is to raise awareness of what goes into our mouths and on our bodies, providing natural alternative information that promotes health and prevents disease by using traditional foods and nature's medicine.

Lea is a Certified Health Coach graduate from Beyond Organic University, and a Certified Aromatherapist graduate from Aromahead Institute.

"Like" Nourishing Treasures on Facebook, join the Nourishing Treasures Group on Facebook, follow @NourishTreasure on Twitter, and subscribe to our newsletter.

You can also find me on Learning About Essential Oils forum, and Fido Fermentation Facebook group.

Disclaimer: I use affiliate links wherever possible. So if you click on a link, and make a purchase, I might make a small commission, but it doesn't cost you any more.
Comment with Facebook
comments